We produce our filaments entirely in our factories and this allows us to customize our products also according to the needs of the individual customer.
If you have a specific project or need, we can create any color for you.
Check our palette first if the color you need is already available, otherwise use the form to send us your request.
Our team will take care of your request and will help you to find the best solution for your project.
Existing colors

Colors to develop

LEAD TIMES:

5 working days

15 working days

MOQ:

-

3 pcs. - "L" size 2,2 Kg
Unit Price: 89,50 € (VAT excluded)

SHIPMENT:

FREE WORLDWIDE SHIPPING
on filaments orders over €115

FREE WORLDWIDE SHIPPING
purchasing 5 pcs. - "L" size 2,2 Kg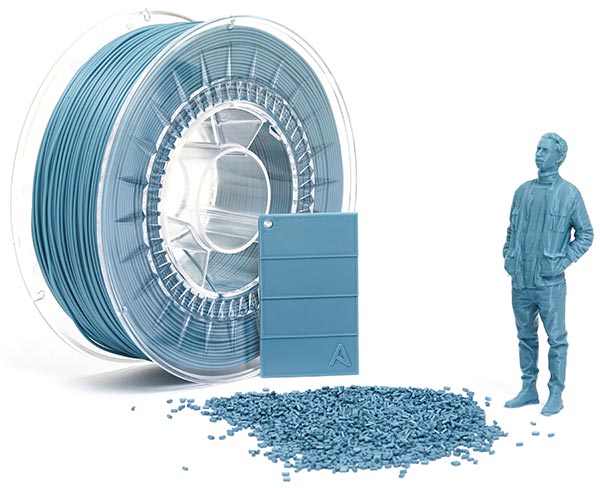 COLOR PALETTE
Basic Colors
REQUEST FORM FOR NOT EXISTING COLORS