PRIVATE LABEL
The 3D printing technologies are brilliant and full of futuristic opportunities but it is essential to rely on qualified experts in order to offer high quality products and enhance your business.
We have many years of experience in the development of private labels, which enables us to meet any product range requirement.
The high quality of the filaments, the customisation opportunities and the speed of the service make EUMAKERS the ideal partner with which to entrust your brand.
To find out more, fell free to contact us!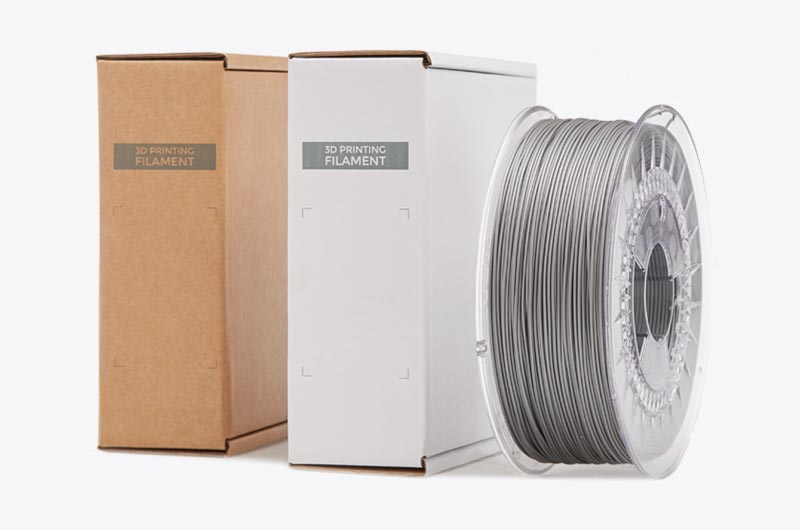 CONTACT US
Fill in the form below. Our agents will contact you to present our best commercial offers.