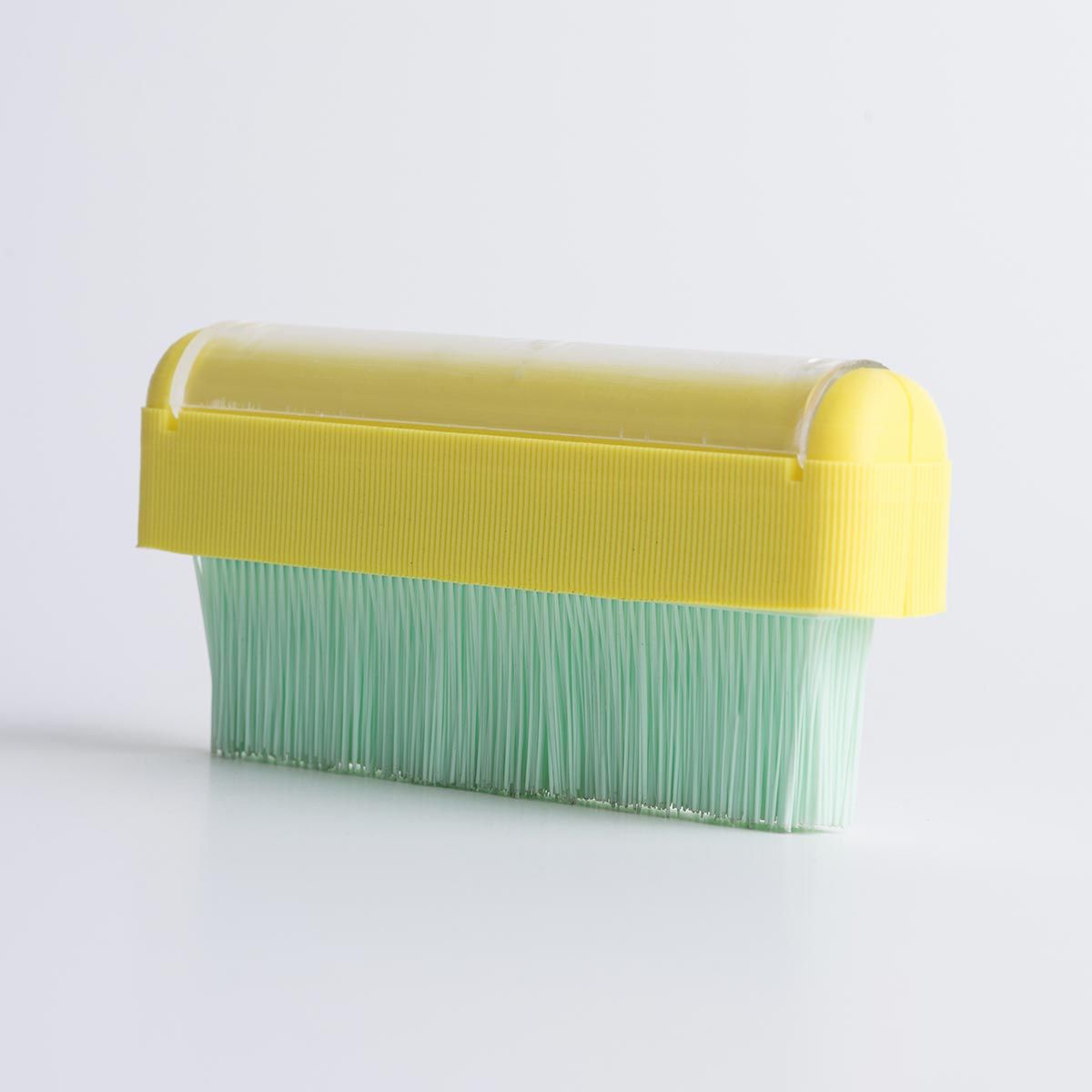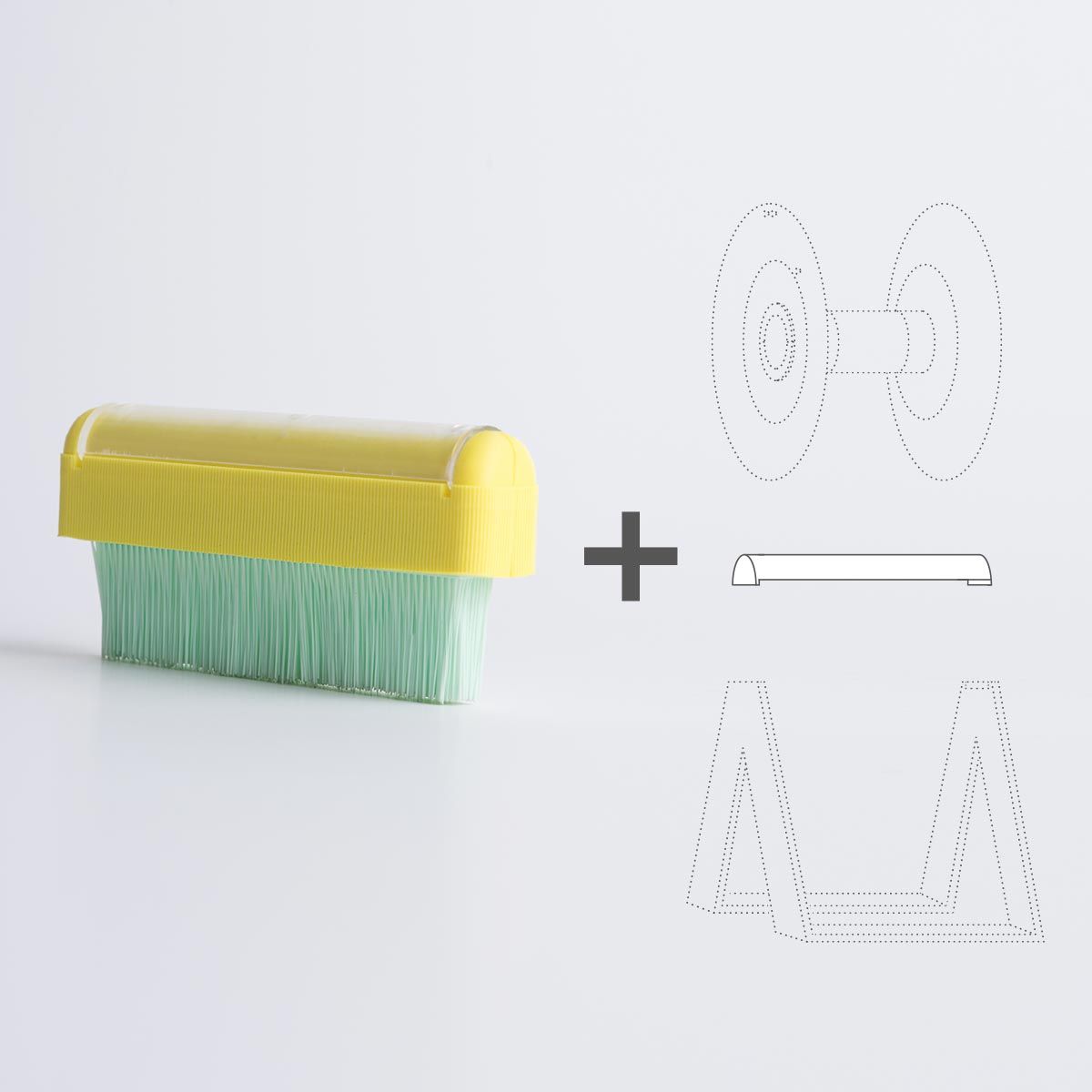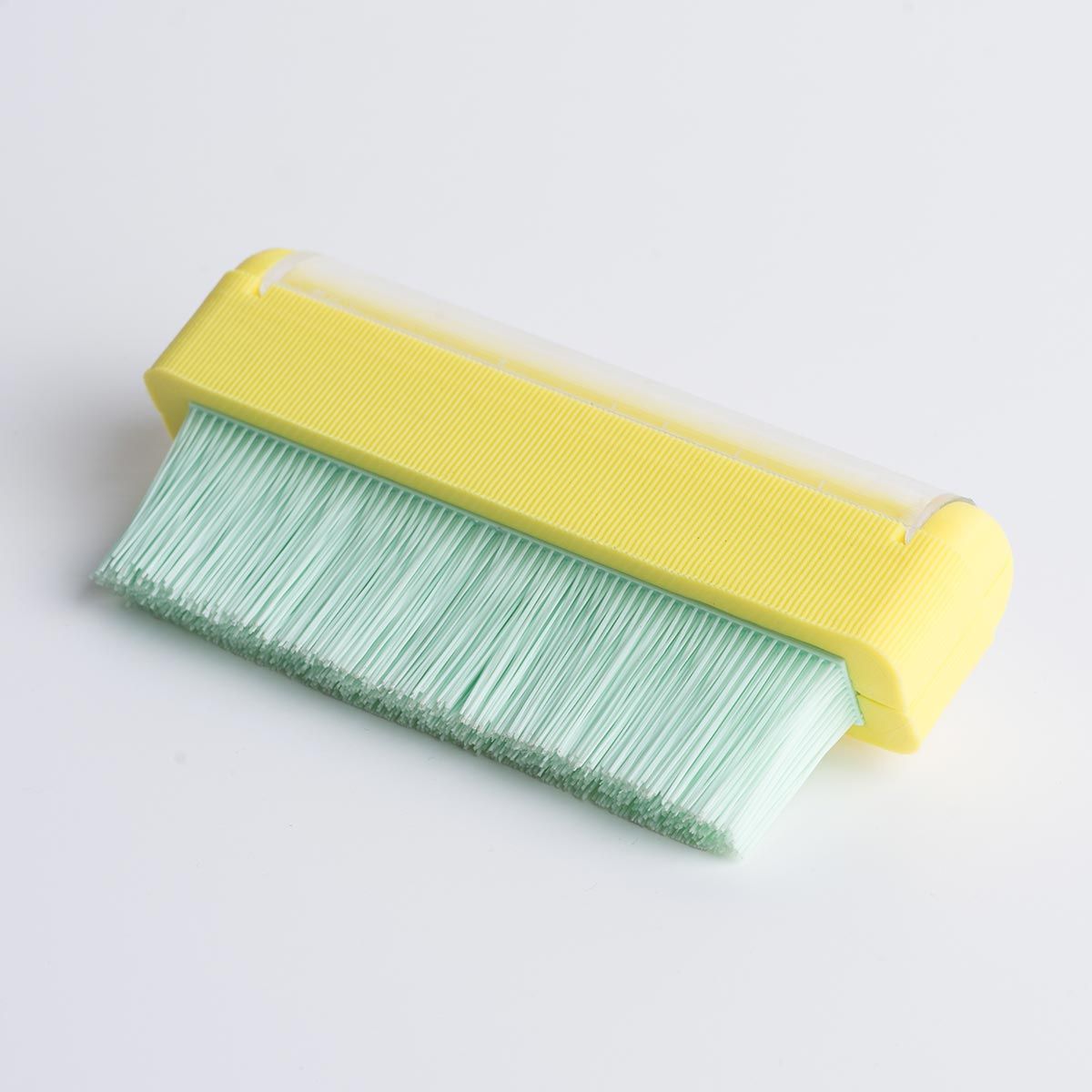 Details
INSTRUCTIONS
Download and print our free 3D models and, mounting them with some parts of EUMAKERS spool (the parts you will need are indicated in the pictures you will find in the Zip file), you'll be able to easily create this design object.
Tips & Tricks
THE SPOOL HOLDER
Use the tape at the bottom of the holder to fix it on your desk.
In this way the spool will stay stable on the desk.
The tape doesn't leave any residuals, doesn't damage surfaces and can be attached and detached several times.
Please note: Only our "M [1.1 Kg]" spools include the holder.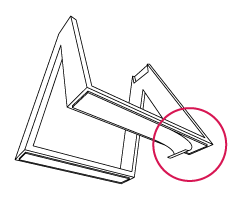 ---
SPOOL ASSEMBLY
Insert the bracket given inside the spool and fix it steadily on the support.
Please note: Only our "M [1.1 Kg]" spools include the holder.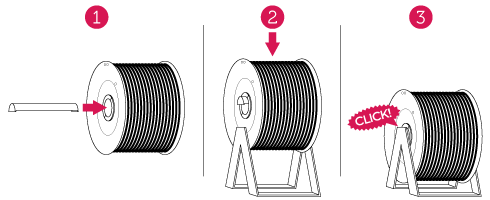 ---
AVOID ENTANGLEMENT
Always remember to pull the filament and fix it to the dedicated holes once you finish printing. In this way you'll avoid tedious overlaps that can cause filament breakage.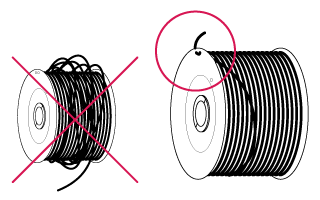 ---
PRINTING TEMPERATURE
Do some printing test within the temperature range indicated on the box and find the ideal settings for your printer.
---
ATTENTION
In order to avoid the opening of the spool during the use, please do not remove any pieces until filament is finished.
ECO design
THE SPOOL
The idea arises from the will and the need to reduce waste.
When the filament is over, the spool* could be easily transformed into a coat hanger.
Screws are: included.
*Only our "M [ 1.1 Kg ]" spools are convertible in a coat hanger.

---
EUMAKEIT
We've created some 3D models, absolutely free, to give new shapes to our spool*.
Download, print, and mount them with some parts of the spool*.
You'll be able to easily create lamps, supports for headphones and tablets, and a lot more.
*Only the parts of our "M [1.1 Kg]" spools are reusable together with the free downloadable 3D models of our site.

---
ECO BIN BOX
EUMAKERS supports the principles of the circular economy.
This is why we designed our small boxes to be converted into practical eco bin boxes for your recycling.
Utility
Reviews
DELIVERY & RETURNS
Customer satisfaction is our priority
FREE WORLDWIDE SHIPPING
Free worldwide shipping and handling for filament orders over €115.
SUPPORT 24/7
Contact us 24 hours a day, 7 days a week.
14 DAYS RETURN
Simply return it within 14 days for an exchange or refund.
100% PAYMENT SECURE
We use encrypted SSL security to ensure that your payments are 100% protected.